Ralf Schmerberg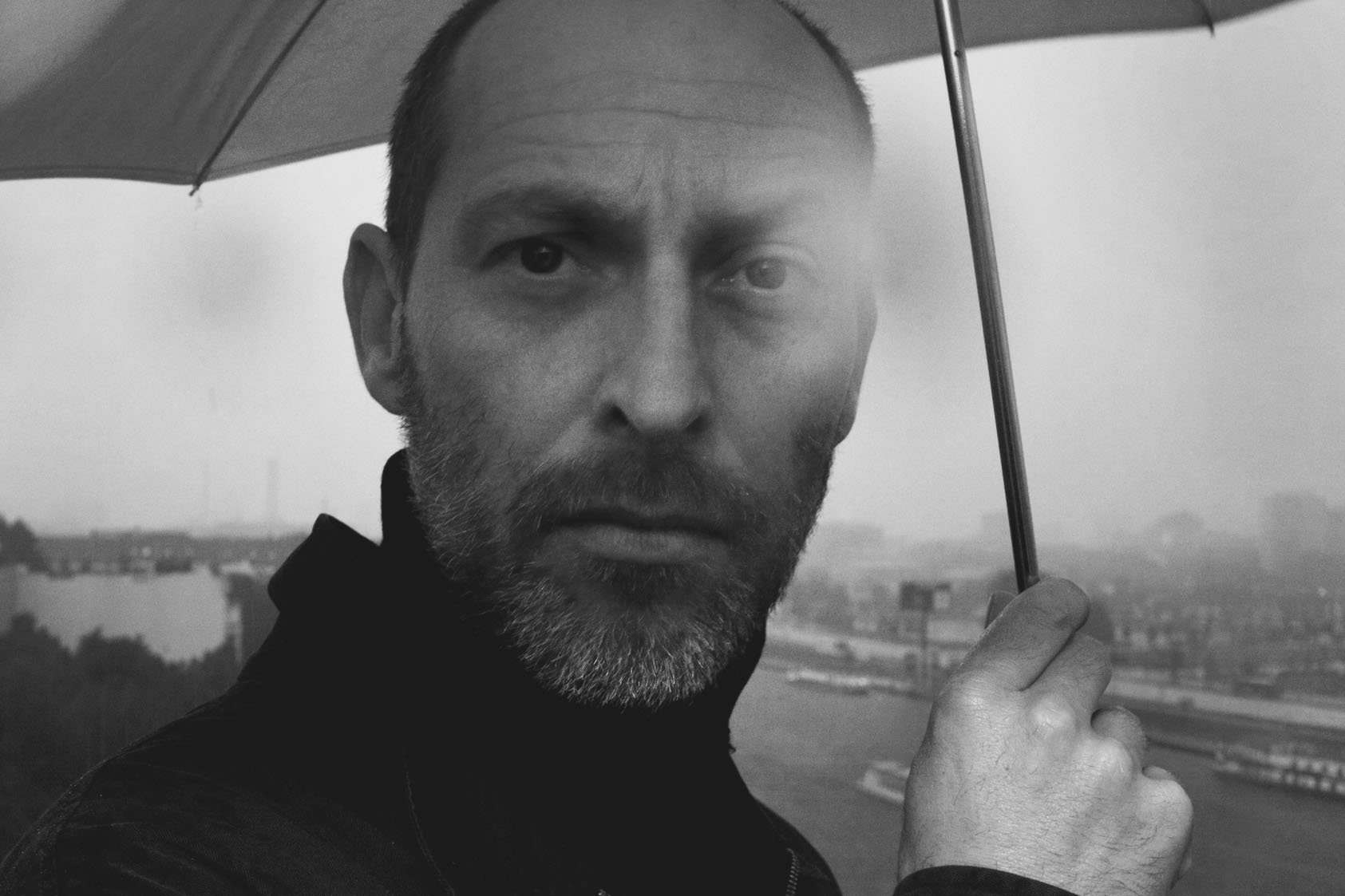 Ralf Schmerberg (born 1965)
captures the world that surrounds him – recognizing the sublime in the ordinary – and presents the viewer an unedited, honest reality that engages, delights and at times discomforts. His work reveals unexpected portraits of the zeitgeist and poignant excerpts of everyday life. Alongside his photographic works, exists a diverse cinematic oeuvre. Unafraid of the new, Schmerberg continuously explores unfamiliar media, from large-scale installations to modern-day happenings. His unconventional way of seeing and understanding the world has made him one of most prolific visual artists of today.
Much of Schmerberg's work is driven by a keen interest in social action and exchange with an aim to generate contemporary interventions in the social sphere. The digital platform dropping knowledge and projects like THE TABLE OF FREE VOICES, or films such as PROBLEMA and POEM, open up opportunities for large-scale discourse and sustained reflection. Schmerberg currently works on the long-term cinematic and photographic project INDARELLA. A visual portrait of vanishing beauty of the Indian subcontinent. He lives and works in Berlin.
– ralfschmerberg.de –
Informieren Sie sich über unsere nächsten Ausstellungen
Wir werden die von Ihnen angegebenen personenbezogenen Daten gemäß unserer Datenschutzrichtlinie verarbeiten.